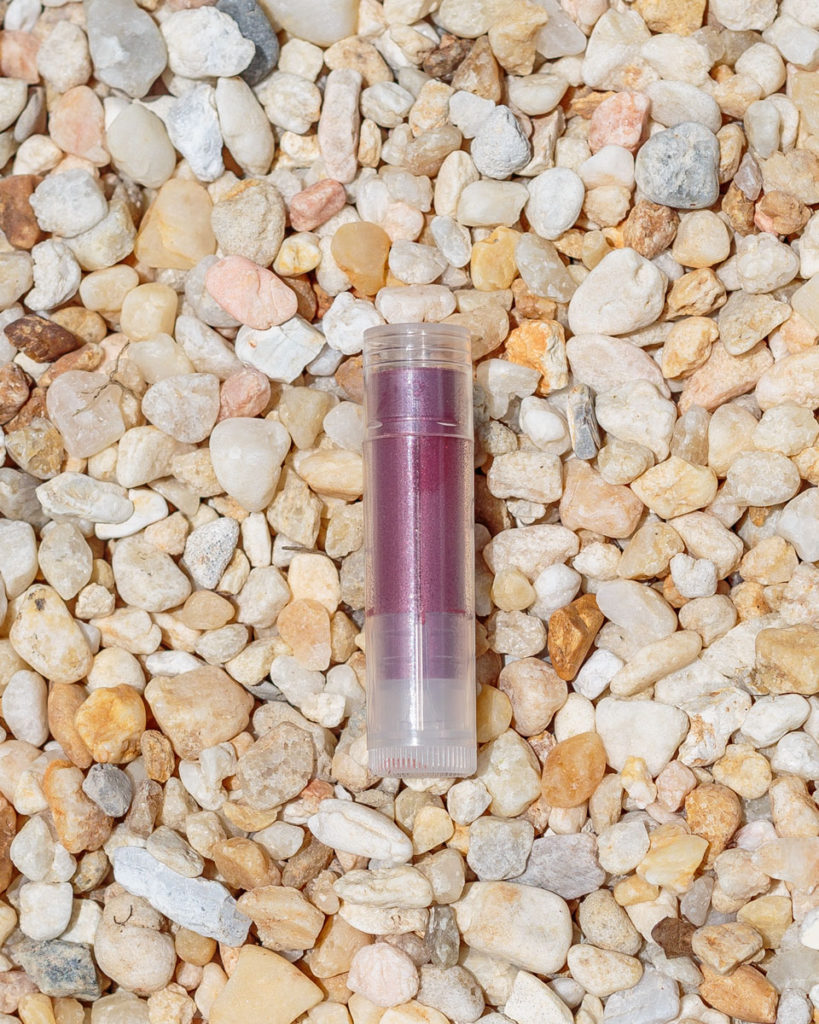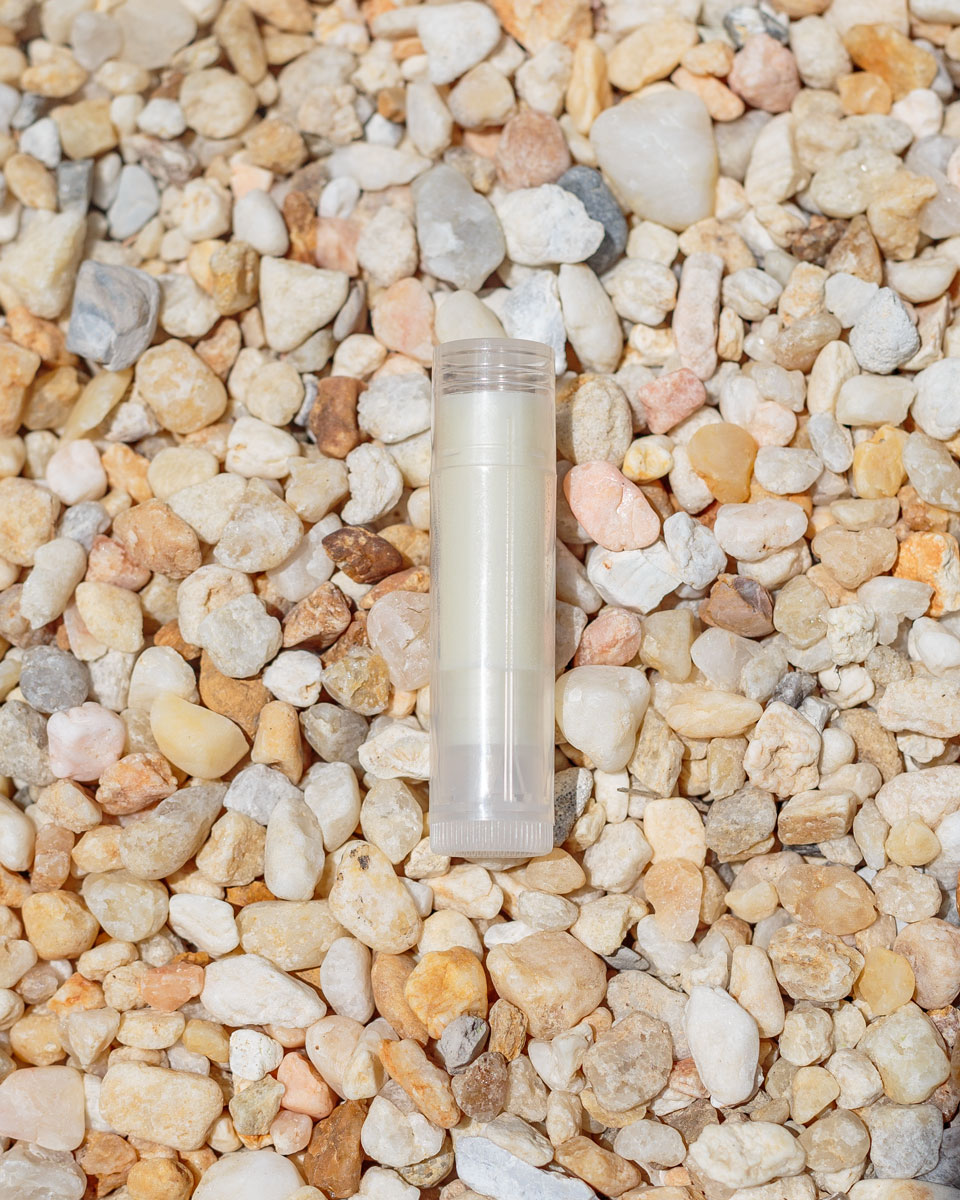 Confident Images Luxurious Lip Balms are affordable and free of harsh chemicals; contain natural sunscreens; and are made in the USA! Our Tinted Lip Balms provide the moistness of a balm with the tint of a pretty lipstick. They are perfect for everyone and especially soothing to mature lips. They are appropriate for daily wear and for natural/sporty fashion personalities!
Photo Credit: Apex Photography
FREE OF THESE HARMFUL INGREDIENTS & PRACTICES (that are commonly used in the cosmetics industry): Benzoyl Peroxide, DEA, MEA, TEA, Dioxins, DMDM Hydantoin & Urea, FD&C Color & Pigments, Parabens, PEG, Phthalates, Propylene Glycol, Butylene Glycol, Sodium Lauryl Sulfate, Sodium Laureth Sulfate, Avobenzone, Benzphenone, Ethoxycinnamate, PABA, Tricolsan, Talc, Bismuth Oxychloride, Toxins, Synthetics, Artificial fragrances and dyes, Animal testing, etc.
OUR SAFE LIP BALM INGREDIENTS:
Shea Butter – Raw, Cold Pressed, Unrefined, All Natural, 100 percent pure; Shea butter has soothing, moisturizing and protecting effects. Due to the presence of a sizable quantity of unsaponifiable fats, its content in vitamins and other active elements adds other, more precise activities to these general properties. It displays a protecting role against UV rays because of its content in cinnamic acid. The natural latex contained in Shea butter would moreover prevent certain sun allergies. Shea butter also helps cell regeneration and capillary circulation. This favors the healing of small wounds; skin cracks and crevices; and skin ulcers. In the cosmetic field, this property is an asset against skin aging. It has restructuring effects on the epidermis. Dry skin, dermatitis, dermatoses, eczema, sunburn, and burns are all helped by natural Shea butter. It has an anti-elastics characteristic which makes it a good active ingredient against stretch marks. Shea butter can also be used to treat rheumatism and aching muscles. It eases colds because it decongests nasal mucous tissues. It is very well tolerated by the skin. It does not normally trigger an allergic reaction, and can even be used on very sensitive skin areas, such as mucous tissues and around the eyes.
Coconut Oil – Non-GMO, Cold Pressed, Organic, Vegan, Gluten-Free, Hexane-Free, Non-Hydrogenated, Toxin-Free, Natural SPF 4
Beeswax – Organic, Raw, Triple Filtered, Natural, Cosmetic Grade, Premium Quality
Lanolin – Organic, Pure, Anhydrous, USP Grade (Not included in our 2022 new formulation)
Tinted Lip Balms Also Contain:
Mica
Titanium Dioxide – Has waterproof and SPF properties
Zinc Oxide – Known for its calming effect, natural SPF, healing properties, and ability to stay on while sweating/swimming
Iron Oxides
May contain: Kaolin Clay, Ultramarine Blue
They are Vegan friendly, but not Vegan, because they contain beeswax. They have been tested on volunteers with gluten sensitivities, and have shown no signs of irritation.
Tubes: BPA-free, Made in the USA
Pictured below from L to R: Faded Rose, Deep Blue Sea, Radiant Ruby, Nicely Neutral or Buttercream, Lovely Lilac, Perfect Peach