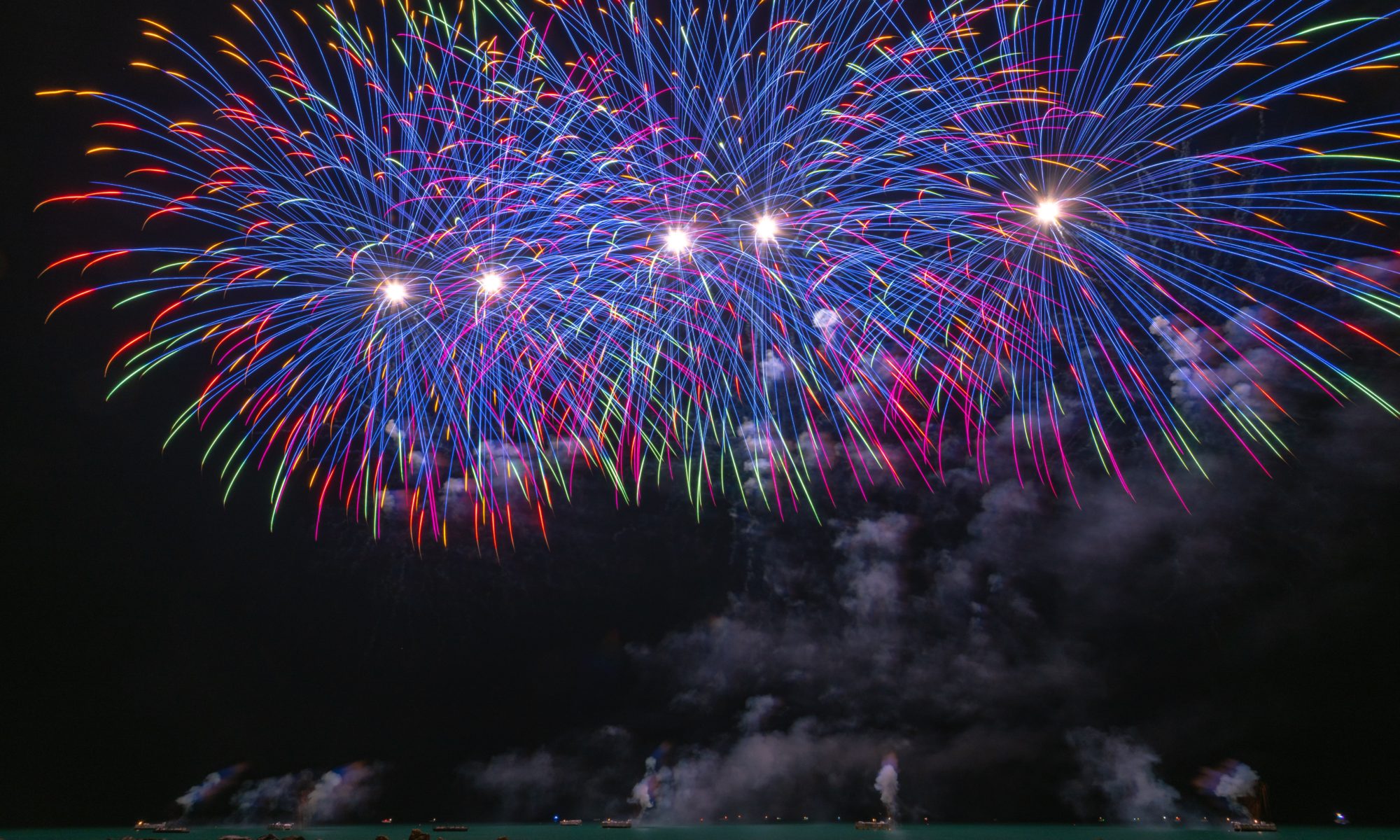 Our website is coming along. Feel free to place an order. If you have any problems, simply contact us. 🙂
Our website is currently under construction.  You may email us at sherry@confidentimages.com.  For more information you may go to our Facebook page:
Thank you for taking the time to check out our website.  Feel free to ask questions about our products and services.  We are here to help you look more excellent without sacrificing your health.