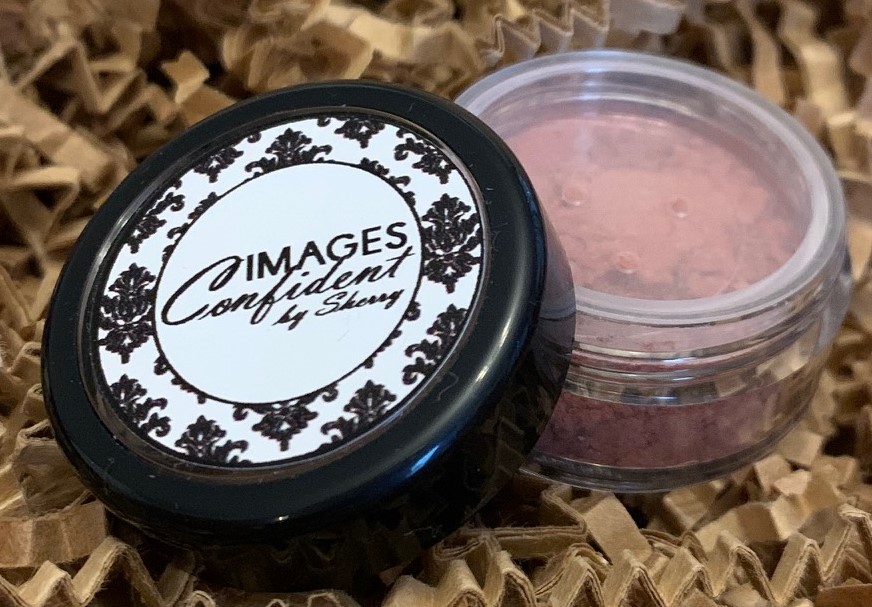 Welcome! Let's look & feel more beautiful without sacrificing our health!
Confident Images Mineral Makeup was created to help you look and feel more beautiful (no matter what your skin color is) without sacrificing your health! The following colors are a small sample of our inventory. We plan to add the darker foundations soon. Choosing the right color for your skin tone is an important step for a beautiful complexion. We are here to help you, even if you have problem skin– like acne, rosacea, or any other issue.
FREE OF THESE HARMFUL INGREDIENTS & PRACTICES (that are commonly used in the cosmetics industry): Benzoyl Peroxide, DEA, MEA, TEA, Dioxins, DMDM Hydantoin & Urea, FD&C Color & Pigments, Parabens, PEG, Phthalates, Propylene Glycol, Butylene Glycol, Sodium Lauryl Sulfate, Sodium Laureth Sulfate, Avobenzone, Benzphenone, Ethoxycinnamate, PABA, Tricolsan, Talc, Bismuth Oxychloride, Toxins, Synthetics, Artificial fragrances and dyes, Animal testing, etc.
Our color consultant has been certified in color analysis and has personally dealt with skin issues for many years. She will be happy to assist you in choosing your appropriate foundation colors for your winter skin, summer tan, and/or transition skin. This service is complimentary with a $30.00 minimum purchase. Simply email us with a "before makeup (fresh face)" picture of yourself and an "after makeup" picture. Then place an order of your preferred colors totaling at least $30.00. Someone will try to contact you as soon as possible, to discuss your foundation options, and to change your color choices if necessary.
DIY: To choose your own foundation, simply purchase samples or small jars from your preferred category of colors to try on your skin.
Please click on the images for product descriptions. Some pages are still under construction, so if you have questions, please contact us for a detailed description.